SAFE-D-LOCK focuses on providing the best quality and innovative LOTO product with the best service to our customers. With our rich product line and continuous effort of product upgrades and improvement, we are proud to offer a full series of LOTO products to our valued customers which are suitable for all range of manufacturing, marine, oil & gas telecommunication, construction, and buildings maintenance.

With 10 years of experience in LOTO products solution and supply, we provide professional assistance to customers during the development of the Lockout Tagout procedure.

Our products comply with safety and environmental standards with certification CE & RoHS. Safety and quality is our top concern in product development.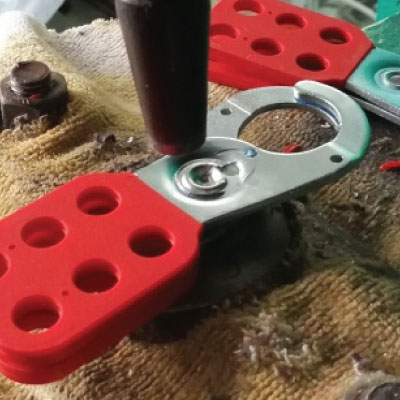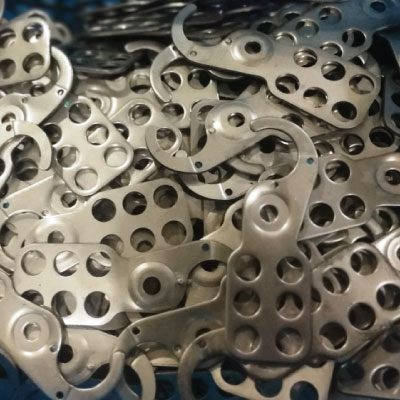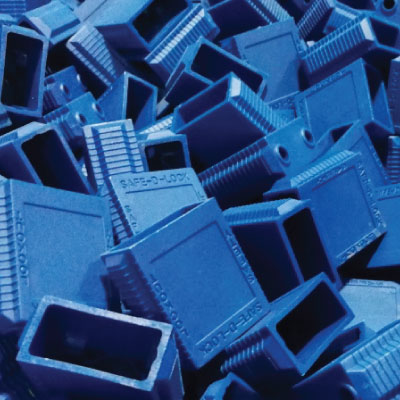 PERSONNEL

LOCKOUT TAGOUT

MECHANICAL

LOCKOUT TAGOUT

ELECTRICAL

LOCKOUT TAGOUT

LOTO

STATION
LOTO OSHA STANDARD
The OSHA Lockout / Tagout standard outlines 5 requirements that a safety padlock and devices must meet.