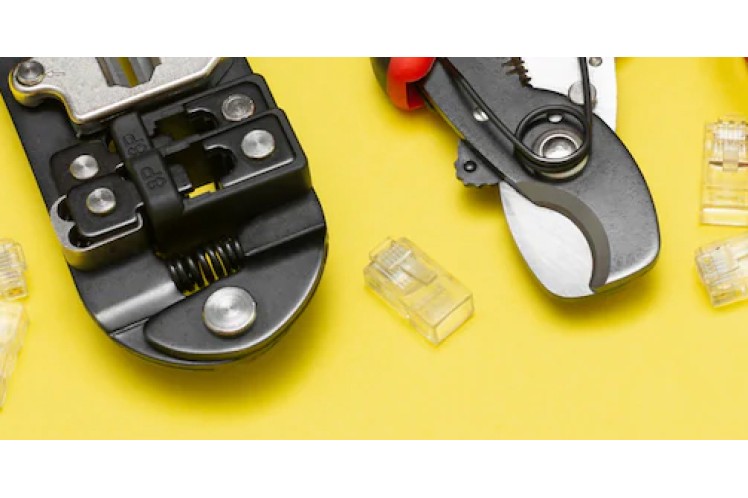 Hand And Crimping Tools
Hand Tool

Simply means, a hand tool is any tool that is powered by hand rather than a motor
(https://en.wikipedia.org/wiki/Hand_tool)

Hydraulic Tools

Tool equipped with hydraulic capability enlightens the force applied to complete the work or task.

Electric Powered Tools

Electric powered or simply named as power tool) the tool is actuated by an additional power source (direct or battery) and mechanism other than solely manual labor used with hand tools, can perform the work or task with minimum force.
If you're interested in the OPT ELECTRICIAN TOOLS range of products, please do not hesitate to contact us.
We're most welcome to hear from you soon. Please contact our office or your preferred sales personnel for further information.
SHOP NOW!